In addition to some free articles, DomCoaching.com offers the most comprehensive Dominant coaching course available online. It's kinky bootcamp for beginners, and is guaranteed to get you ready to impress your partner. You don't need to take my word for it, the feedback form those who have taken the course has been entirely positive. Here are some messages I've been sent:
Just a quick one to let you know that I found the course to be very informative and detailed.  When compared to other sites, this one stands out.  My wife and I are very new to the lifestyle, and this has given me a good base to work from.  You saved my marriage, and introduced me to things I never knew I liked.  Many doors are open now.  Thanks.
34 - Dom
Seriously, you have done more for my confidence in two sessions than then counselor I see once a week has in over two months.
New Dom
I wanna thank you for your words and your tips. I'm looking forward to our next session, but we're off to a roaring start, and I'm going to try to keep the momentum going for now.
34 - Dom
Thanks for the insight yesterday. You are well spoken and seldom speak without conviction. I have purchased 4 additional sessions with you. I don't know how old you are but you are way beyond your years and contain lots of wisdom and words of advice. I hope one day I reach that level of enlightenment and carry on the knowledge to somebody else.
New Dom
Sean!! You rockstar!  I'll update you more when we talk next, but your email was excellent.  Exactly what I needed.  Indeed your analysis and suggestions were fantastic based on information I shared.
Dom - Some experience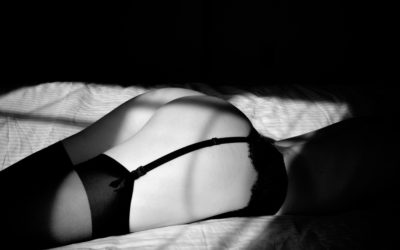 Did your girl ask you to dominate her, but you fear you're going to hurt her, or don't know where to start? This is, bar none, the most common reason men will seek out advice and coaching for BDSM. To one degree or another, the majority of women in the world are...
read more