BDSM Couple's Coaching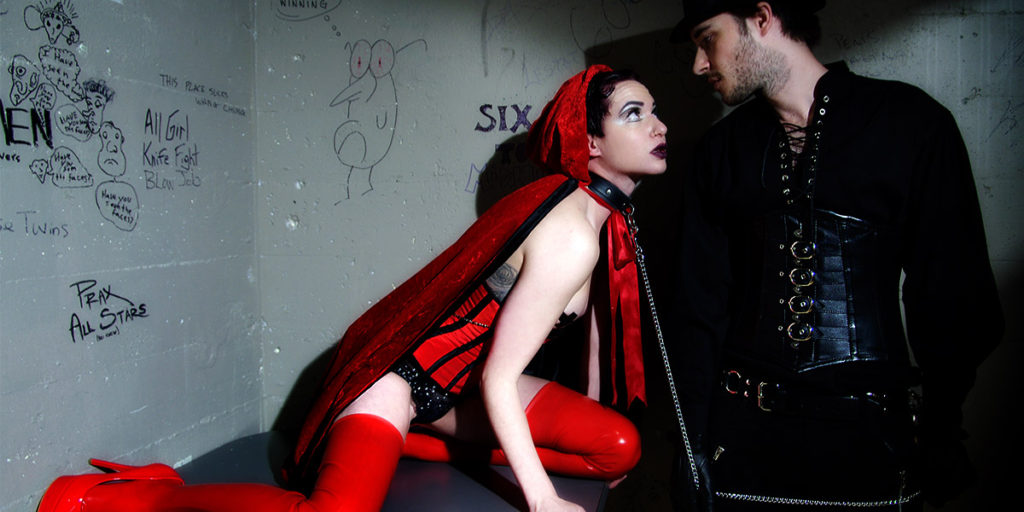 It takes two people to run a relationship, each has to be pulling their weight and playing their part. If you want to truly learn how to make BDSM a part of your life and relationship, you're going to be have to be willing to work at it.
Do you want to have a closer, more intimate, relationship with your partner?
Do you want to have the best sex you have ever had with each other?
Do you want to experience all of your fantasies, in a safe and extraordinary manner?
My BDSM coaching sessions for couples focus on bringing out the best, and most kinky, versions of yourselves. And I can guarantee you will be willing to write me a testimonial before our second session. If learning how to operate a BDSM, S/M, D/s relationship is something that interests you, then we need to talk.
To get started just fill out the form below, and make your relationship sexier than it's ever been.
Session Rules and Instructions
Sessions are approximately 1 hour in length.
Sessions are done on skype, phone, or Appear.In (free, online, no-download, no signup video conferencing)
Come to your session on time, and prepared with any questions you want to discuss.
I suggest taking notes.
I don't like giving refunds or changing times. Once you book, it prohibits anyone else from booking that time slot, if you cancel or change your time, it costs me money. Life happens, I'm not a jerk, just be conscious of this.
Similar to above, I will be ready and waiting for you before your appointment is ready to start. The session will happen if you show up or not. Failure to show up will "use" the session.
Sean!! You rockstar!  I'll update you more when we talk next, but your email was excellent.  Exactly what I needed.  Indeed your analysis and suggestions were fantastic based on information I shared.
Dom, Light Experience, 2-Sessions (in reply to an emailed follow up question)
Seriously, you have done more for my confidence in two sessions than then counselor I see once a week has in over two months.
New Dom, 2 Sessions in
I wanna thank you for your words and your tips. I'm looking forward to our next session, but we're off to a roaring start, and I'm going to try to keep the momentum going for now.
34 - Dom - Week after first session