BDSM Dom Coaching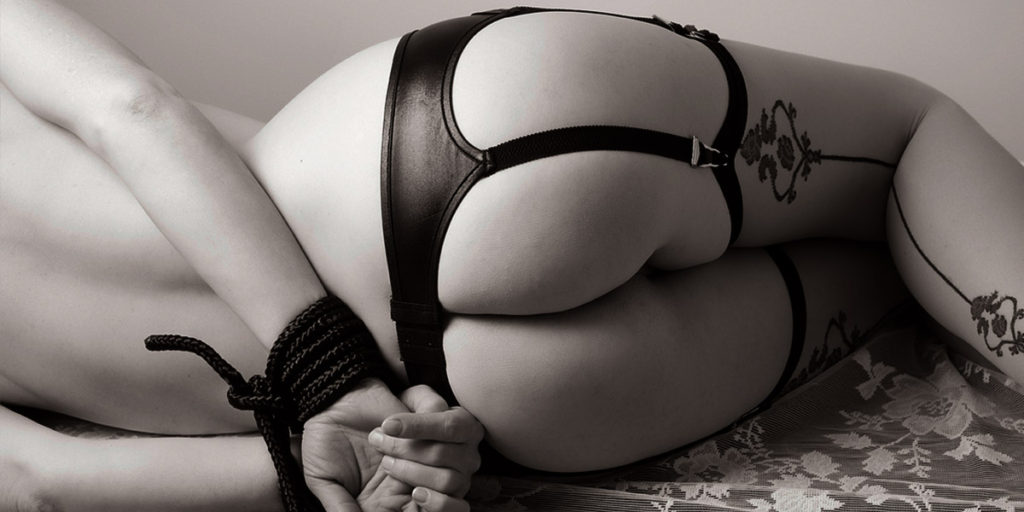 Let's be Clear.  I Teach Confidence
When it comes to sex, your girl does not want a really gentle, kind, sweet, reserved man. While she does want to be respected, loved, admired, and supported, she wants a man who is able to take control and dominate her, both physically and emotionally.
I will teach you how to have the confidence be the best man, and the best Dom, you could possibly be.
Seriously, you have done more for my confidence in two sessions than then counselor I see once a week has in over two months.
New Dom, 2 Sessions in
New to BDSM?
It doesn't matter if you found yourself here because your partner's needs, or your own, it doesn't matter if you're brand new, or part of the old guard.
Everyone who is in the world of BDSM was once completely new to it. Your goal is to learn the fundamentals, the objectives of being a Dom and tools you have to achieve them.
Let's make one thing very clear: there is no correct way to be kinky. There is only what works for you and your partner. It doesn't matter how vanilla or kinky you think you are,  by taking an active approach at finding your potential, you will begin having the greatest sex of your life.
If you want to take things seriously, then let me show you how to make 50 Shades of Grey look like a coloring book.
Would you like to explore all of you, and her, kinkiest fantasies?
Would you like to feel confident, bold, and powerful as you do?
Would you like to carry this confidence, and attitude out of the bedroom and into your every-day life?
Then sign up today. It doesn't matter if you're single, married, or anything in between, you will learn how to get the girl, keep the girl, and reach your potential.
I wanna thank you for your words and your tips. I'm looking forward to our next session, but we're off to a roaring start, and I'm going to try to keep the momentum going for now.
34 - Dom - Week after first session
What a Coaching Session Looks Like
The format is a one-on-one talk, an hour in length. I like to do it over Skype (or
appear.in
), but phone can be used instead. I will figure out where you are at, and quickly begin giving you simple, actionable advice, you can start using that night.
Every single one of my clients has come back to tell me how much of an improvement they felt after the first session.
I can not make you into a different person, nor would I want to. Instead you will learn how to consistently be the best version of yourself.
What you will learn
Building true, solid, lasting confidence.
Growing and intensifying your connection with your sub.
Building trust in your relationship.
Taking things to the next level.
Pushing limits.
Thinking outside the box.
Understanding your potential, and how to use your weaknesses as your strengths.
Fill out the form below, and find out just how great you can be. I look forward to talking with you.
Session Prices, Rules, and Instructions
Cost
You may book more than one session at a time, with the cost being as followed:
First Session – $150
Two Sessions – $275
Three Sessions – $375
Four Sessions – $475
Rules and Instructions
Sessions are approximately 1 hour in length.
Sessions are done on Skype, phone, or Appear.In (free, online, no-download, no signup video conferencing)
Come to your session on time, and prepared with any questions you want to discuss.
I suggest taking notes.
I don't like giving refunds or changing times. Once you book, it prohibits anyone else from booking that time slot, if you cancel or change your time, it costs me money. Life happens, I'm not a jerk, just be conscious of this.
Similar to above, I will be ready and waiting for you before your appointment is ready to start. The session will happen if you show up or not. Failure to show up will "use" the session.
Note: All times for appointments are in PST
Thanks for the insight yesterday. You are well spoken and seldom speak without conviction. I have purchased 4 additional sessions with you. I don't know how old you are but you are way beyond your years and contain lots of wisdom and words of advice. I hope one day I reach that level of enlightenment and carry on the knowledge to somebody else.
New Dom, After First Session
Sean!! You rockstar!  I'll update you more when we talk next, but your email was excellent.  Exactly what I needed.  Indeed your analysis and suggestions were fantastic based on information I shared.
Dom, Light Experience, 2-Sessions (in reply to an emailed follow up question)
This is exactly what I needed. My girlfriend actually said last night "wow, where did that come from?". I can't wait until next week. Thank you!
New Dom, 1 Session